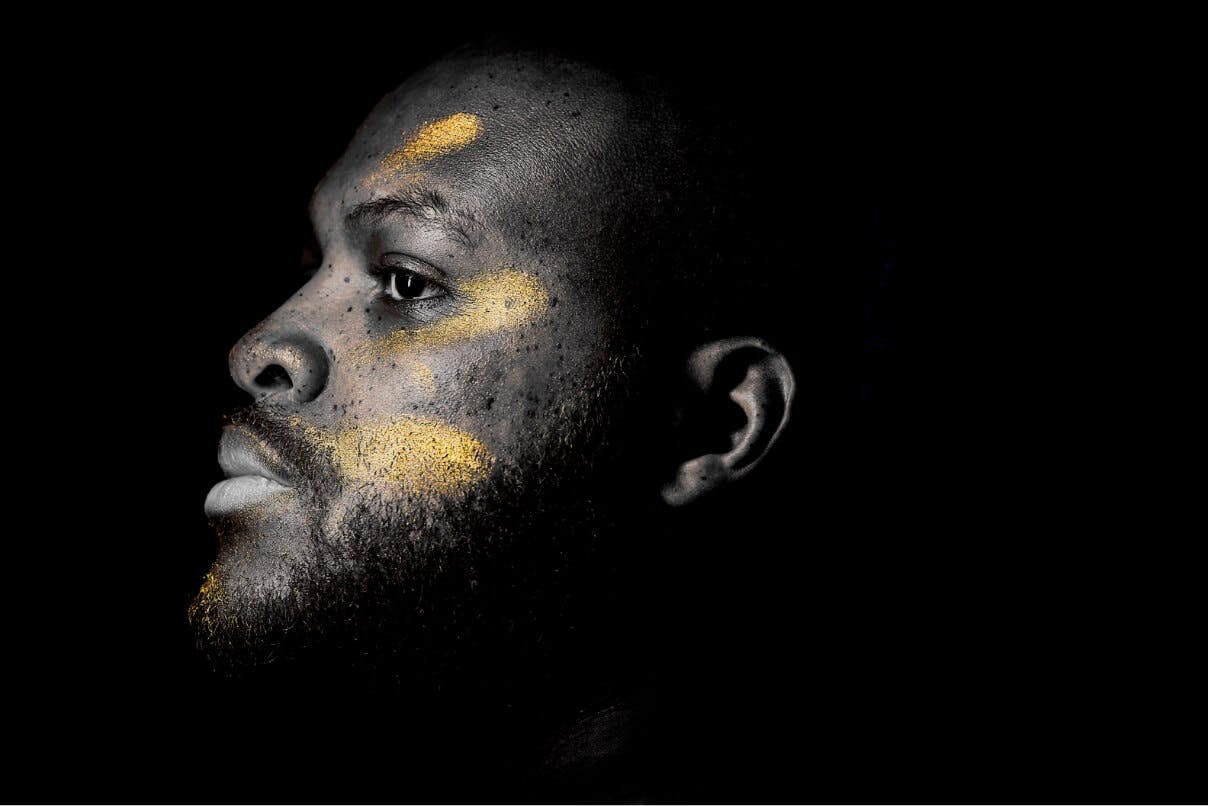 Poetic, Groovy, Funk by moment and Soul as a whole, Yao with his baritone voice, succeeds in charming us with the warm universe of his sweet poetry and his artistic audacity.
His pictorial writing – casted in great sensitivity - reminds us of the textual richness of French rap by MC Solaar, Abdel Malik or Oxmo Puccino, with an eclectic pop side - where the musical universes intertwine through the textual escapades of this poet.
While his first solo album (Généris, 2011) was already allowing him to open for French rappers Booba, La Fouine, and the legendary group Bisso Na Bisso (Passi / Neg'Marrons); it was not until 2013 that he stood out with his album "Perles et Paraboles" (pearls and parables); winning 7 nominations at the 2015 Trille Or Awards Gala by the Association des Professionels de la Chanson et de la Musique – APCM (Association of Songwriting and Music Professionals.)
That same year, he received the Édith-Butler prize from the Foundation of the Professional Society of Authors and Composers of Quebec (SPACQ.)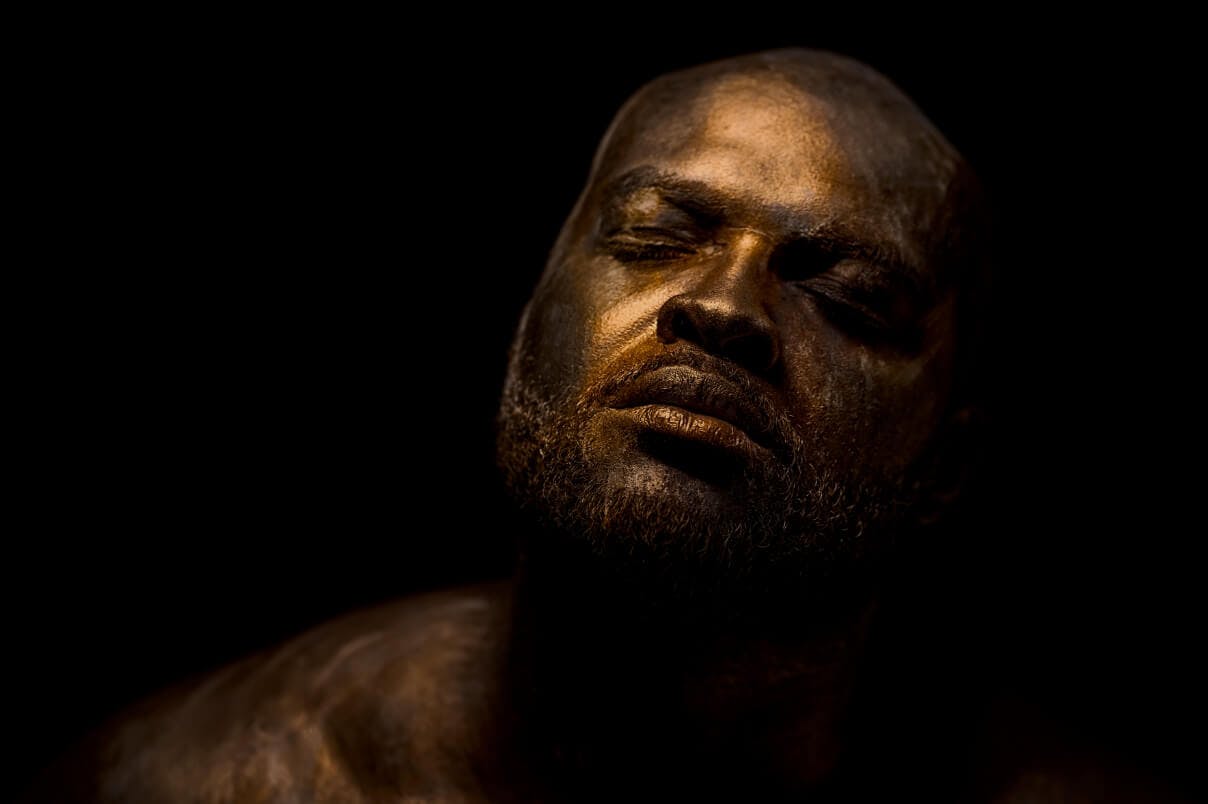 His project "Lapsus" in 2016, then introduced him to a wider audience: entering 24th of the Top 200 new releases on iTunes Canada, in the "French Pop" category and obtaining 2 nominations at the Trille Or Awards Gala 2017 - "Best author, composer or songwriter" and "Export Ontario (the most successful Ontario artist outside the province.)"
He also won that year, the Francophone Music category of the "Canadian Song Writing Competition" with the song "Dans le sang" and obtained an honorable mention for the song "Nomade."
In 2019, with 7 nominations at the Trille Or Awards Gala, he won the top 3 coveted prizes, as "Artist of the year", "Show of the year", as well as "Media's favourite."
Just as active behind the scenes, as he is on stage, Yao received the Senate's Commemorative Medal in November 2017, marking the 150th anniversary of the Confederation of Canada. A distinction aimed at highlighting his achievements as well as his involvement in the community, through his art and his work to promote cultural diversity.
And thanks to his work as an artist-educator, he was awarded the 2018 Artist-Educator Award from the Ontario Arts Foundation.
After numerous shows on a national scale (in 10 of the 13 provinces and territories), as well as internationally (France, Switzerland, Belgium, Madagascar, Algeria, Tunisia and Morocco, Cape Verde), Yao and his musicians, offer a personal, vibrant, and captivating show that you will want to see more than once.